Repair and Replacement Services Offered – Sliding Glass Doors, Windows, Screens, Shower Enclosures and More!
We provide both residential services as well as large scale commercial services
Below is a list of the professional and top-notch services we provide in South Florida, Central Florida, the Treasure Coast and Tampa for homes and businesses. These are just brief descriptions, click on the links to learn more about how we provide the best service at the lowest cost for each of the below.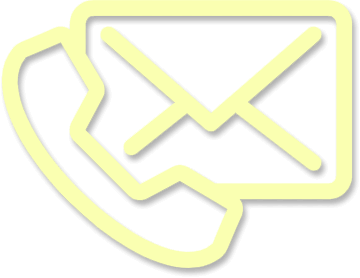 Contact Complete Today
The Estimate is Always Free
561-822-5444